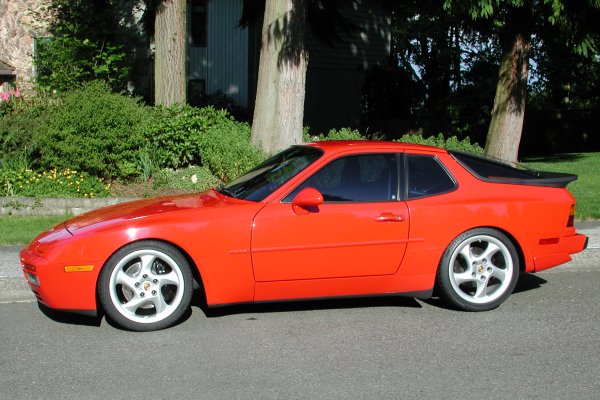 PROJECT 944 S2 WITH 18 INCH TECHNOLOGY WHEELS

Hello, and thanks for stopping by my website.
I hope the information I've provided here is helpful... and at times entertaining.
As you can probably guess by the URL, this website is mainly devoted to the
Porsche 944 S2, although a lot of the information presented is generic in
nature and should be applicable to the whole 944/968 family of cars.
This website is continually under development (or not), so be sure to stop back...
and if you have a comment or question about the site... email:
Tom Pultz — Pacific NW Region PCA, Rennlist Life Member


This site is optimized for 1024x768 or higher resolution display


In order to display the menus on the left you must have Java™ installed.
You can download it from Sun Microsystems here.

Last Updated 14 December 2010
---
Copyright © 2001-20210 Tom Pultz — All Rights Reserved
Porsche® and the Porsche Crest® are Registered Trademarks of Dr. Ing. h.c. F. Porsche AG
All other trademarks used within this site are property of their respective owners
Click the crest to visit the Official Porsche Cars North America (PCNA) site